Woodspeen Restaurant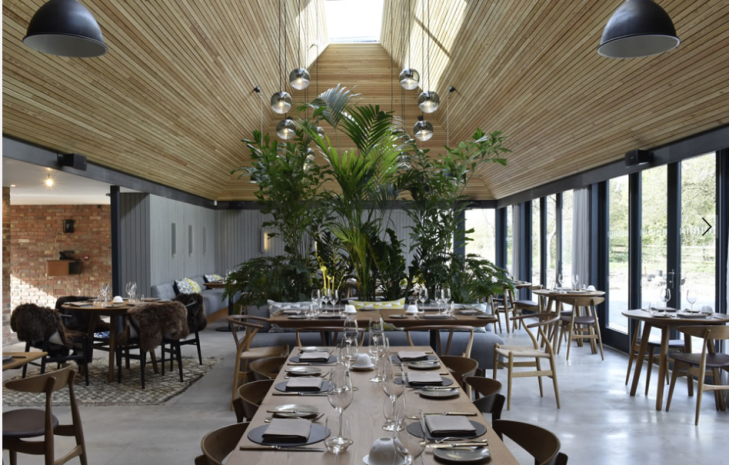 Opened in October 2014,The Woodspeen is set in the beautiful west Berkshire countryside near Newbury. Moore of Devizes carried out a full renovation of the heating, plumbing and ventilation services required for a modern restaurant and cookery school. Working with Donovan Construction and Milton Architects we designed and installed a system to the exact specification of the client.
We used a combination of underfloor in the new restaurant area to create a modern finish with Zehnder column radiators in the more traditional pub.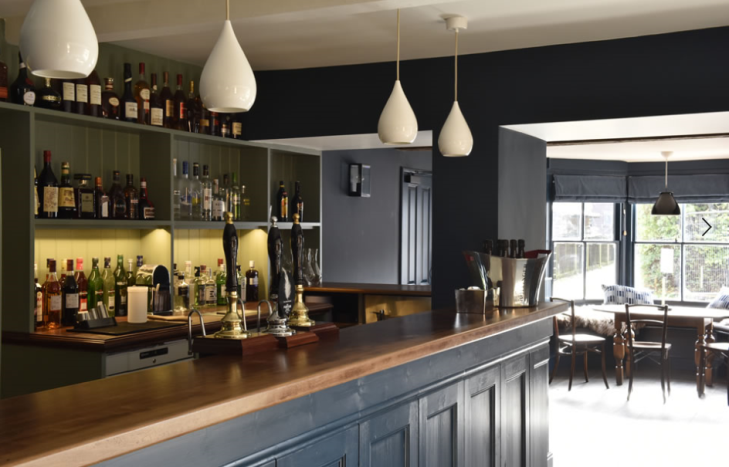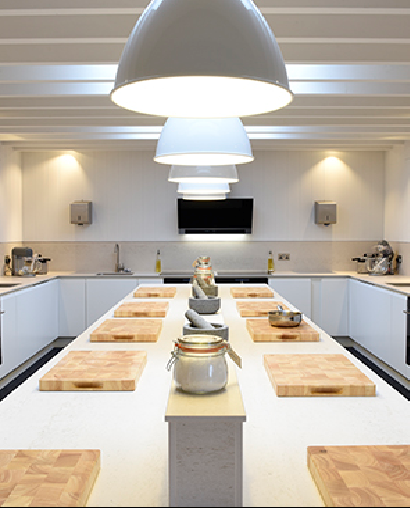 See here how the building evolved and was created.