Weir House award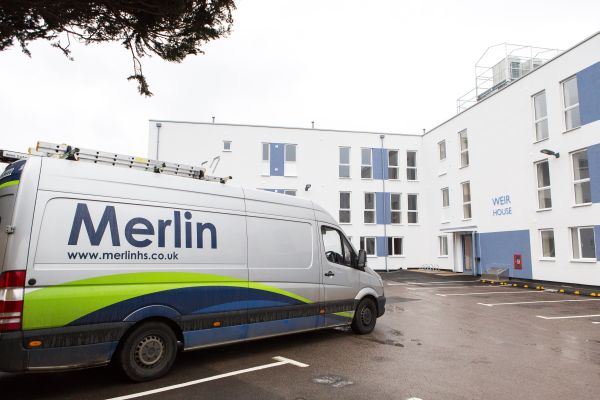 Last year we completed work on 30 apartments on behalf of Merlin housing association using cutting edge technology, all heating and hot water is to be generated by Daikin Altherma Flex air source heat pump.
The site has now been nominated for two awards, one from the National housing awards and the other Inside Housing's Top 60 Developments.
The £4 million development has transformed the outdated, concrete office block, into 30 one and two bedroom flats. And by fitting an air source heat pump system into the building, it's improved the energy efficiency of the homes from the mid 60's to more than 80. Not only is it better for the environment, it also means customers'
energy bills are lower than they would have been with other systems.
See link for more details.
http://www.merlinhs.co.uk/latest-news/double-delight-as-development-projects-shortlisted-for-awards-806