We are helping two great charity causes...
Moore of Devizes is delighted to be a supporter of Devizes Opportunity Centre which helps young children with special needs and their families though Early Years Education.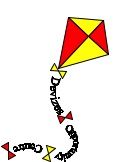 Centre manager Betty Newman said: "We are very grateful for the work Moore of Devizes has carried out for us."
We have also been supporters of the Greatwood charity, which rescues, rehabilitates and re-homes ex race horses for a number of years. We carry out plumbing and heating maintenance work free of charge at the stables near Marlborough and are a supporter of the charity's annual race day at Newbury each March.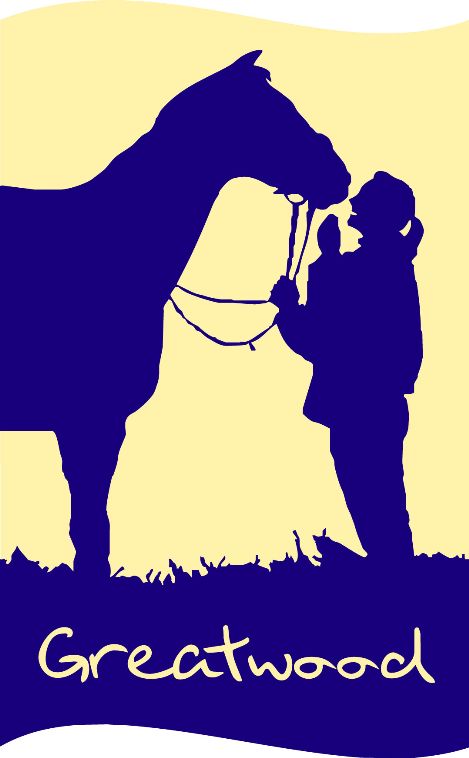 Charity founder Helen Yeadon said: "Moore of Devizes have been loyal supporters of ours for many years and have really helped us out. We are very grateful."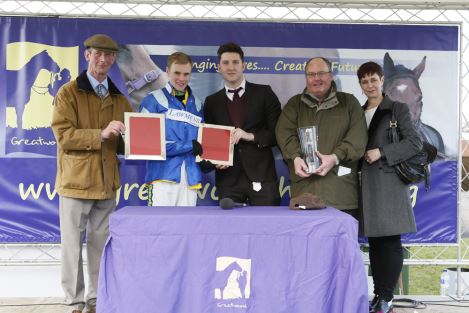 Last year Moore of Devizes were delighted to sponsor the first race of the day at Greatwood's annual charity race day in Newbury on Saturday, March 1st. Michael Moore presented the trophies to the owner of the winning horse (Westaway), Mr A P Claydon, trainer David Arbuthnot and jockey Tom Cannon. Ron Moore said: "It was a fantastic day and we were very pleased to support this charity which does so much for retired racehorses."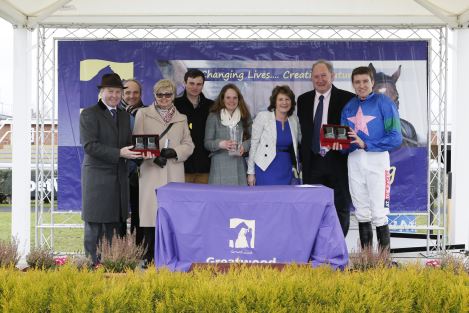 Moore of Devizes was delighted to sponsor a race at the Greatwood Day at Newbury. Pictured are Ron and Jo Moore presenting a trophy to winning jockey Barry Geraghty and trainer JonJo O'Neill. Moore of Devizes are long term supporters of Greatwood near Marlborough which finds home for retired and unwanted race horses.